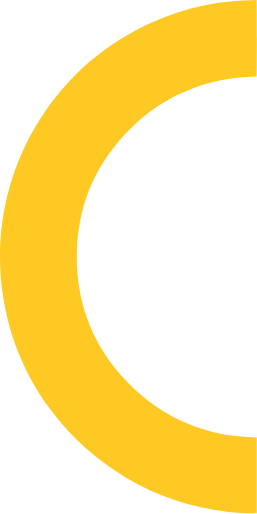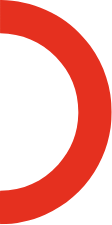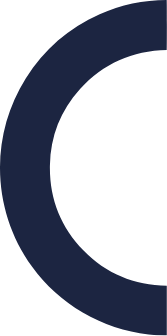 We are looking for a 2x half-time QA Specialist for both MONA Health & Synergia Medical.
Synergia Medical is a company that develops a next generation implantable device (CE Class 3) for the treatment of neurological disorders. The company is ISO 13485 certified. MONA.health is a company that develops AI software as a medical device (Class2a) to screen for eye disease leading to blindness. The 2 companies are looking for a Quality Specialist who could divide its time equally between the projects. The company is in the process of ISO 13485 certification.
Quality Assurance is at the center of all the decisions from product development to commercialization for Medical Device companies. We take this very seriously and youi will become a key person in the 2 organizations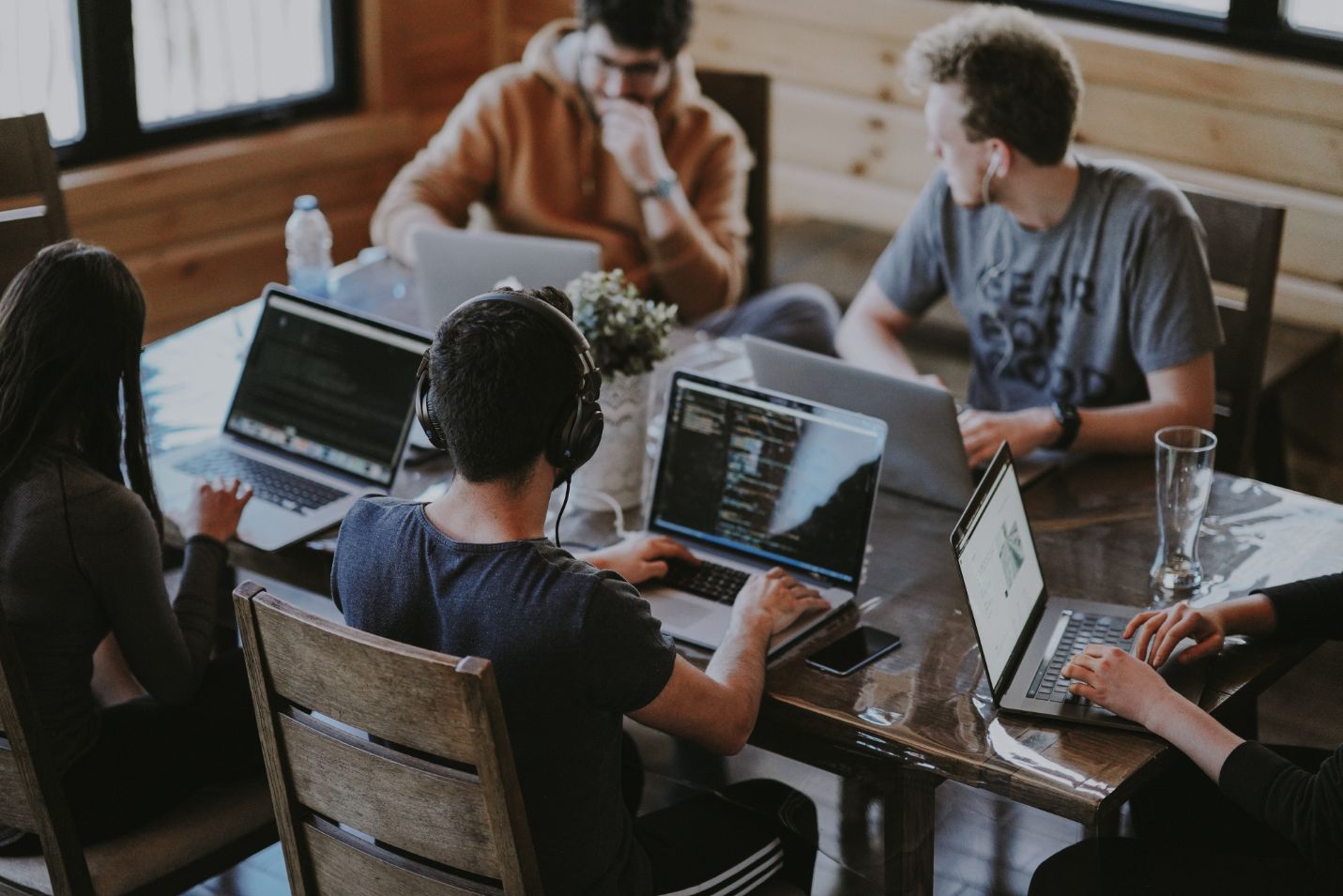 A key position
Part of 2 small teams, you and your team are involved in the update and the improvement of the Quality System based on the ISO 13485.
You are also involved on regulatory topics and you ensure good communication with R&D team in order to develop products respecting regulatory and quality requirements.
Meaningful responsibilities
QMS and SOPs
You provide on-going guidance in the proper implementation and improvement of the Quality Management System
You write SOPs
Set up and maintain control and document procedures by ensuring all specified quality and documentation requirements.
Set up and maintain control and document procedures by ensuring all specified quality and documentation requirements
Audit
You perform gap analysis (standards and regulations, guidance)
You perform internal audits
You assist for the execution of the external audits
CAPA and non conformities
You manage CAPA and non-conformity process
You assist the coordination of complaints investigation and complaint handling
Product development
You support the revision of technical documentation in order to assure its regulatory & quality compliance
You support of the different steps for new device development: risk assessment, design control, labeling, etc.
What we expect for education and experience
University or High School Degree in Electronics Engineering, Biomedical Engineering,
Applied Mathematics Engineering or similar applicable to the job description
2 years of relevant experience in QA functions in a regulated environment
A good knowledge of quality assurance (ISO 13485 or 9001) and relevant standards.
Good understanding of medical devices regulatory environment (FDA, MDR)
Good verbal and written communications skills in English and French/Dutch (speaking work environment)
This is you
Passionate about Biomedical Engineering, medical devices, AI, technology and innovation that can change the life of millions of patients
Thorough, hands on approach, you need to be autonomous
Showing attention to details, with the ability to cope with the complexities and tensions of a rapidly developing programme. In start ups the objectives can change rapidly as we like to "pivot"
Able and willing to work and evolve in a start-up atmosphere, it is very informal, fast moving and very direct
Organizational, flexibility, adaptability and responsiveness skills
If you think that you can take the challenge, we offer
 2 half-time open-ended contract and good salary packages
A friendly, dynamic and ever evolving start-up atmosphere and teams
The chance to get involved in the evolution of 2 great projects that have the potential to change the life of millions of patients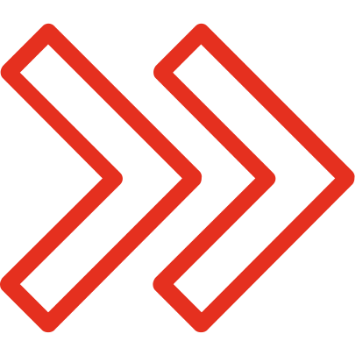 Sounds good? Apply here.
Close
Impact on
patients
Diabetic retinopathy is the number one cause of blindness amongst working age adults.
People with diabetes need to have an annual examination in order to identify DR at an early stage. Patients diagnosed with DR need regular screening to track the progress of the disease.
MONA lets you have a regular eye exam without waitlists or physical discomfort.
In minutes your doctor will tell you if you need further evaluation or if you can wait for your next annual exam.
Close
Impact on
medical experts
Ophthalmologists can use MONA to improve patient workflow. A technician can capture retinal images and in 3 minutes you will know if the patient needs further care. Less time spent on diagnosis frees up time for more complex treatments and procedures. Patients will be more satisfied and likely to share positive experiences across their personal networks.
Diabetologists and endocrinologists can use MONA to add eye care to their patient evaluations. An automated 3-minute process means patients leave reassured — or with a referral to an ophthalmologist.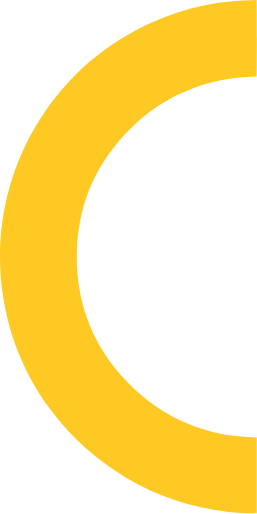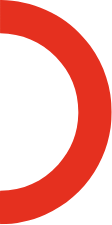 Close
The issue
With an ageing global population, eye disease is on the rise and demand for eye health services is increasing. 
A 2020 study published in The Lancet found that diabetic retinopathy was a leading cause of blindness in those aged 50 years and older.
The good news is that DR can be prevented and treated.
But there are barriers that need to be overcome:
Only specialists can diagnose
Current screening methods require analysis by a specialist to make a diagnosis and confirm which stage of DR has been reached.
Waiting lists are long
With only a limited number of specialists in any location, there can be a long wait for an appointment.
Screening can be unpleasant
Current techniques for retinal screening are time-consuming and physically uncomfortable.